Tom Runnells has spent most of his life playing and coaching baseball. After 41 years in professional baseball, Tom is discovering new outlets for expressing his love for the game.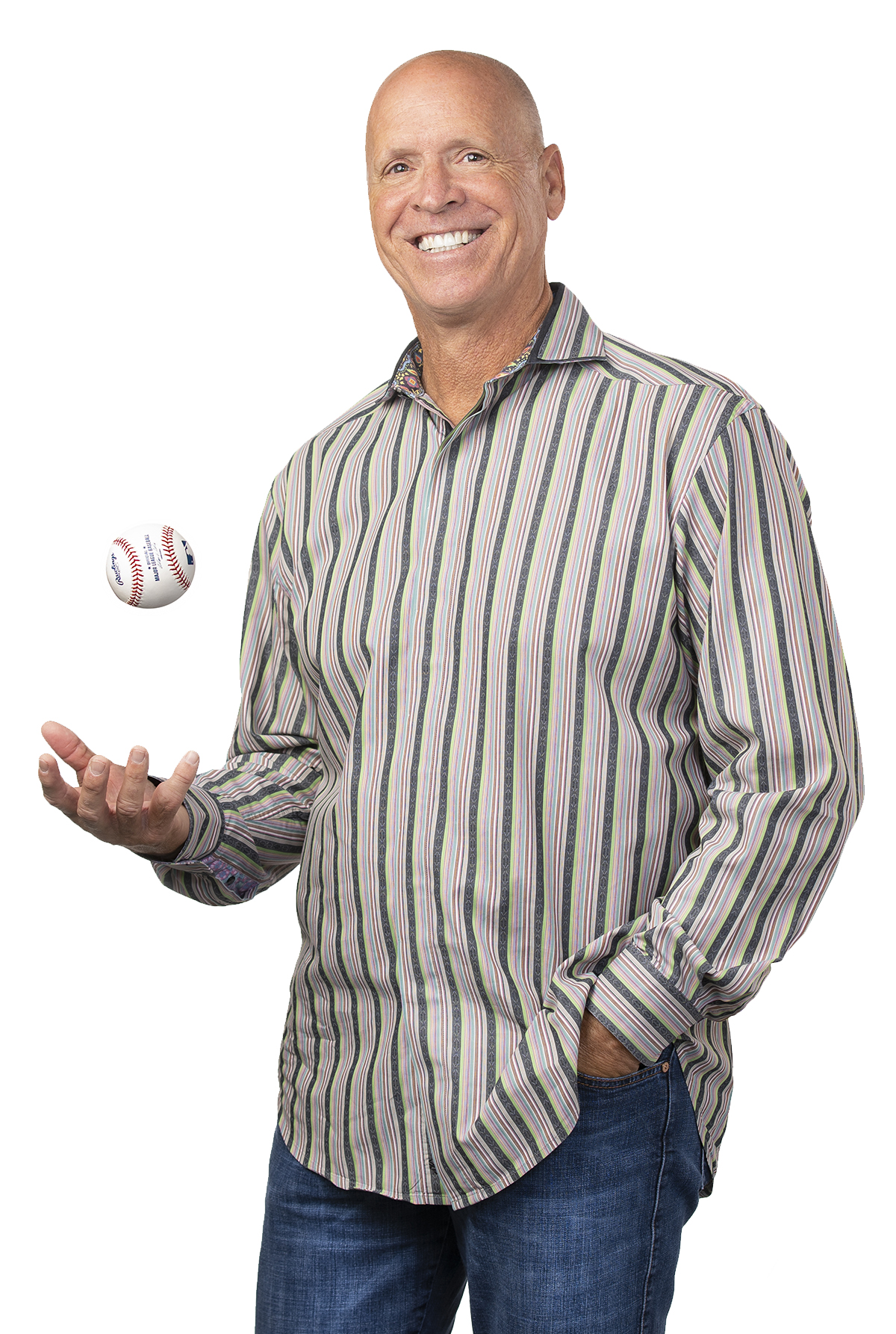 A Colorado native, Tom played college baseball at the University of Northern Colorado. He signed with the San Francisco Giants organization in 1977 and joined the Cincinnati Reds farm system in 1983. A switch-hitting, right-hand-throwing infielder, Tom earned two Silver Glove awards for his play at second base. Called up by the Reds during the 1985 and 1986 seasons, he played parts of two seasons in the major leagues.
Tom transitioned from playing to coaching in 1987. He led three minor-league teams before becoming the manager of the Montreal Expos in 1991. At 36 years old, Tom became the youngest manager in Major League Baseball.
After holding coaching positions around the league—including a stint managing the Toledo Mud Hens—Tom returned to Colorado as a member of the Rockies' coaching staff. He served as the team's bench coach from 2009 until his retirement following the 2016 season.
Tom and his wife, former WTOL news anchor Chrys Peterson, live in Toledo. Between volunteering to coach the Sylvania Northview High School baseball team, sharing hitting advice with area youngsters, and giving motivational talks, Tom has found a new way to combine his lifetime love for baseball with his creative talents.
A player-turned-coach-turned-artist, Tom is now turning old baseballs into artwork that honors the game's past and present legends. Repurposing used balls provided by his former teams, he incorporates portraits by artist Jeff Stone to create one-of-a-kind design pieces. He donates the proceeds from selling his artwork to youth-serving charities.
TR's knowledge and experience for the game of baseball is unparalleled. Aside from the content of what he teaches, his delivery of the content if what separates TR from other coaches. Not only is TR one of my favorite coaches that I had in my professional career, he is one of my favorite people. As a bonus he throws the best batting practice known to man!
– Michael Cuddyer
2-time All-Star
National League Batting Champ – 2013
Silver Slugger Award
Minnesota Twins Hall of Fame